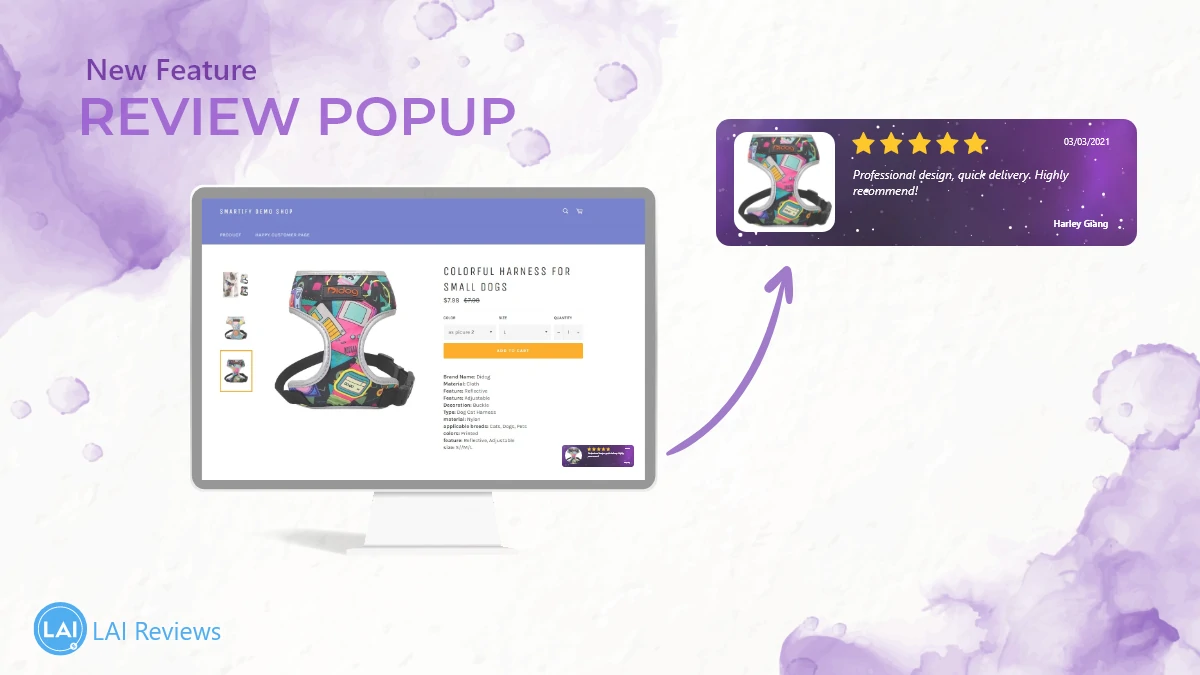 The feature that has been awaited for a long time is now officially released.
The Aim
Review popups are likely to draw customers' attention more efficiently than ads or banners. During a shopping session, customers may get attracted by a sudden popup and then actually click on the review which leads them to the product page.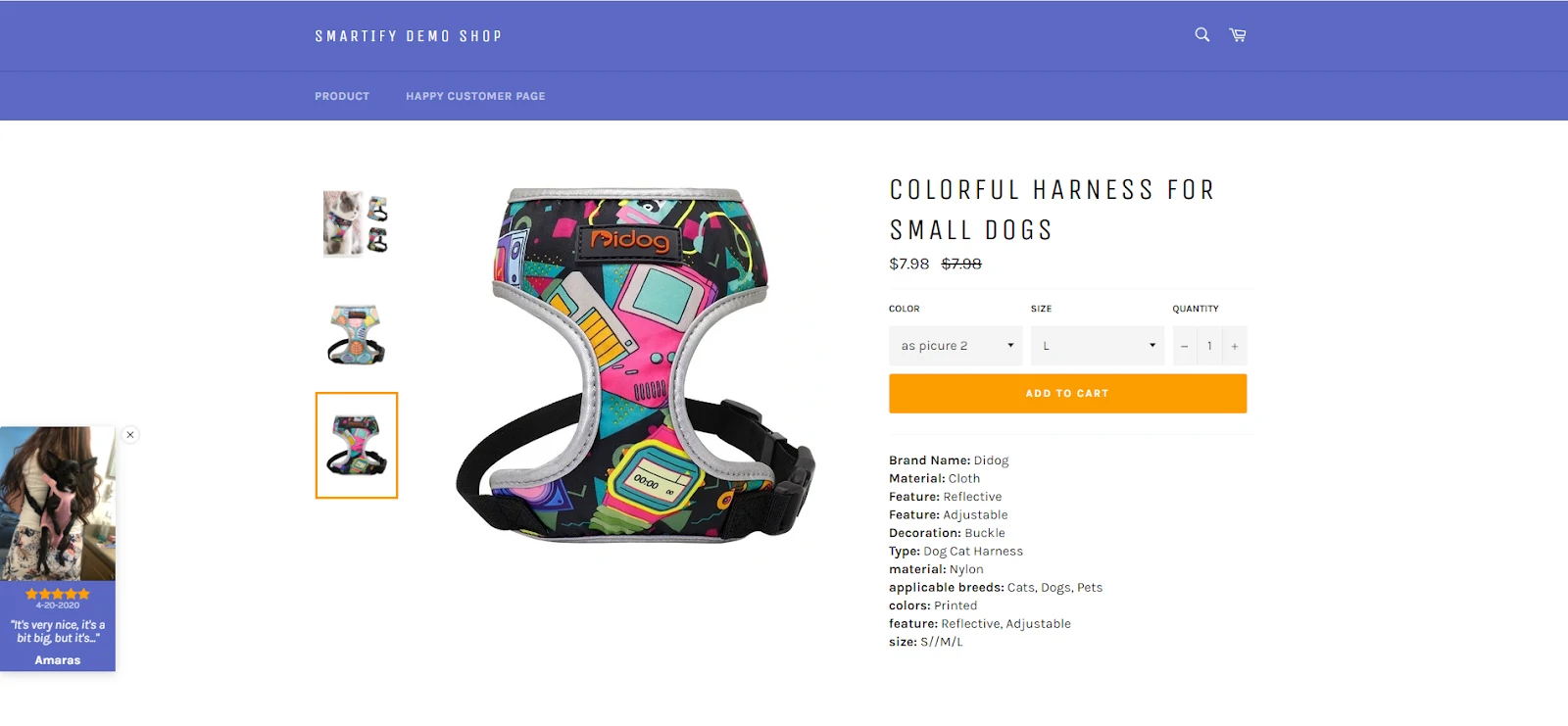 For that reason, this feature can play an essential role in boosting sales of some products which you want to promote.
The Usage
Although Review Popup is a crucial tool that Shopify merchants should consider taking advantage of, our development team has designed this feature in a way that is possible for everyone to install and utilize it.
Also, we provide a quick tour of instruction for customers when they use Review Popup for the first time.
The Feature
Users will be able to set up the feature by walking through 3 steps: Choose pages, Set conditions and Customize appearance.
Moreover, users can also set the timing, position and triggered action of the review popup in the setting. Besides, review Popup has various premade layouts for customers to choose from.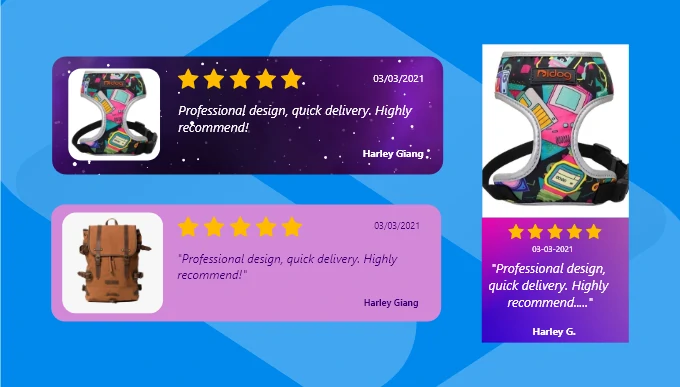 Get app now to experience this new feature!