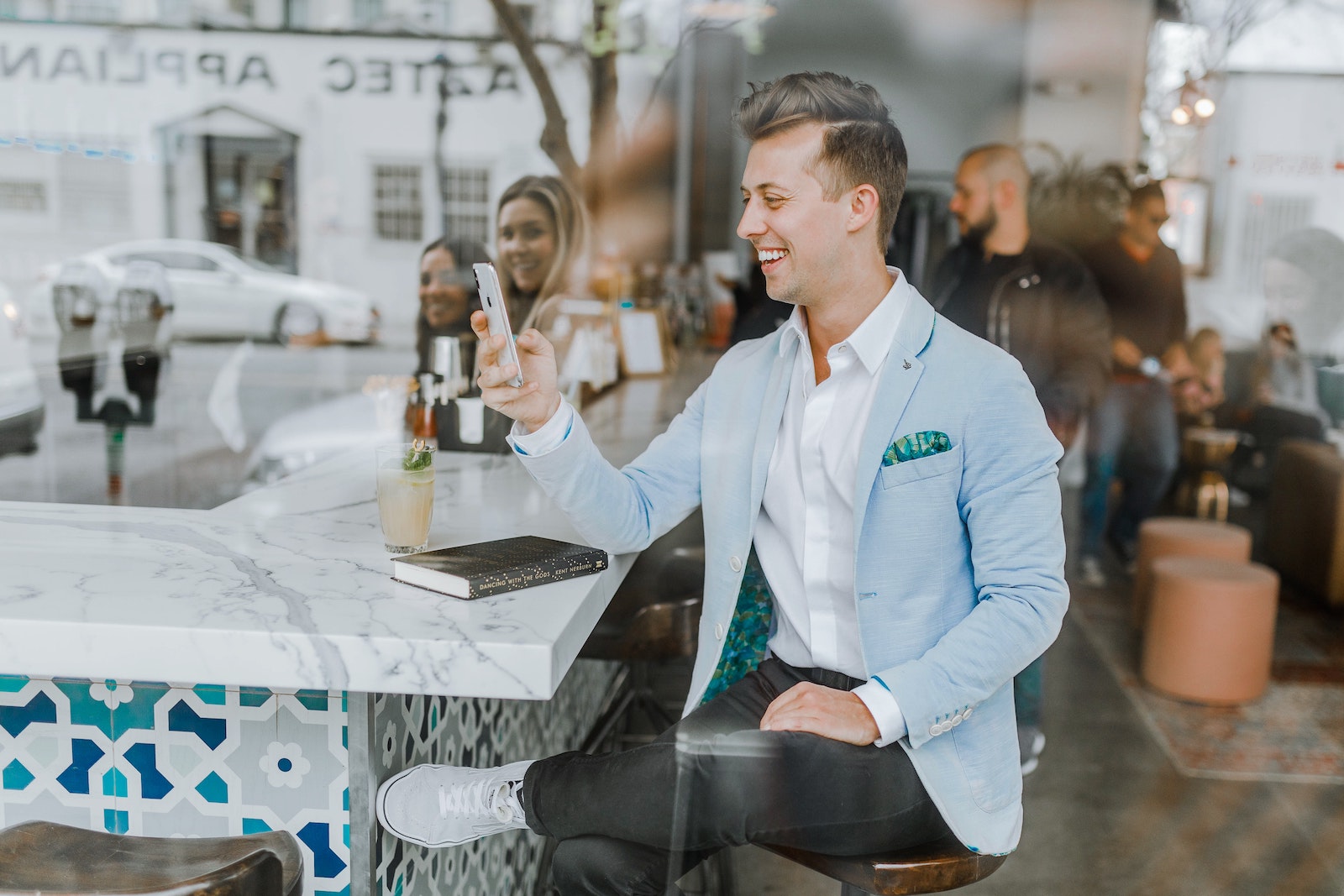 Source: Unsplash
Build a solid upselling strategy with the Candy Rack app:
Upselling and cross-selling are powerful techniques to boost your store's conversions and AOV. Offering customers additional products that go well with what they're already purchasing might increase your sales up to 30% in no time.
What is upselling?
Upselling is a general term used to describe different methods of offering extra products or more expensive ones in order to increase the order value and sell more. Pure upselling means offering a better, upgraded version of the item a customer is interested in (for instance, a smartphone with bigger memory capacity), while cross-selling means offering other products that are complimentary or somewhat connected to what a customer is purchasing.
How to upsell on Shopify?
There are numerous ways how you can approach upselling, but to get the most out of it on a Shopify store, you'll need to use a specific app.
Candy Rack lets you create as many offers as you'd like and display them at both pre-purchase and post-purchase stages of the buyer's journey.
Here's what you can do with the app:
Attract customers to more of your products when they're browsing through product or collection pages. Candy Rack will help you fuel the pre-purchase stage by triggering selected offers when a customer adds something to their cart. Show customers that you care and interest them in helpful extras they might have not thought of (for instance, a discounted case of another accessory for a smartphone added to the cart).

Entice customers into buying more after checkout. When customers have already made a purchasing decision, it's easier to convert them even further. Offer something small and cheap compared to the main order and make sure it's relevant to the purchase.
Offer premium services as upsells. Candy Rack features several templates with services like extended warranties, gift packaging, etc. Customize this offer by setting your conditions (products or cart value that trigger the offer, discounts, etc.) and enjoy a simple AOV boost.

Let the AI algorithm choose the most suitable cross-sell offer. If you have a large catalog or just aren't sure which products to cross-sell, the app can decide for you. When you choose the Smart Auto-Upsell template, you can control all the settings, but the product that will be displayed in the pop-up is automatically chosen by the recommendation algorithm, which is based on product popularity and customer behavior.

Customize your upsell pop-ups. Candy Rack lets you adjust the pop-up's colors, button behavior, and wording. Besides that, you set the conditions for each offer and can modify them over time to try out different [https://www.digismoothie.com/blog/how-to-upsell-shopify](upsell strategies).
Experiment with multiple offers and their conditions. The analytical dashboard in the app will shed light on how different upsells are performing. Based on the received conversions, you can understand which offers contribute to your store's growth and which ones require some improvement or possible replacement. Given that you're not limited in the number of offers, you can also experiment with the order in which you want to present multiple ones.
Don't lose precious opportunities to boost your store with upselling and cross-selling. With an app like Candy Rack, you can implement various techniques at different stages of the buyer's journey and get more conversions. The more helpful and relevant your upsell offers, the more likely customers will accept them and become loyal to your store.